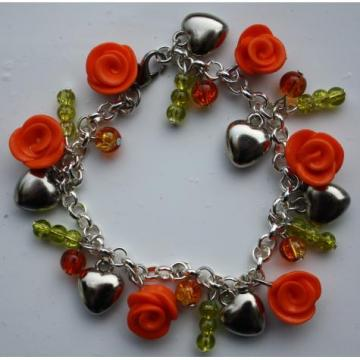 Un aspecto cu ta central riba e website ta e parti ecologico. Esta con nos por biba un bida unda nos no ta malgasta, pero ta tene cuenta cu nos cada un por contribui na un miho medio ambiente pa nos isla, pero tambe pa nos planeta henter. Esaki nos por hasi, practicando e principio di e '3 R', esta Re-usa, Re-cicla y Re-duci. Den e cuadra di e principio aki Comprondiendo Bida ta introduci su prome di un serie di workshop basa riba nos responsabilidad pa laga atras un mundo duradero pa e generacionnan cu ta sigi nos.
Mirando cu otro siman ta dia di mama a organisa un workshop cu e tema 'Asesorio Recicla'. Den e workshop aki lo traha cu tecnicanan simpel unda e participantenan por sinja traha asesorio di material nobo combina cu material cu ta re-usa. Y asina ta crea cadena, armband y renchi orea cu ta unico. Niun hende tin mescos.
E workshop aki ta sirbi e '3 R', pero ta tambe vitamina pa e alma y creatividad. Den un tempo cu nos ta mira hopi malesa cu ta relata na stress, ta bon pa nos tuma tempo pa bay bek na busca un poco mas trankilidad, creatividad y alegria den nos bida.
Tur esaki ta elementonan cu e participante ta encontra den e workshop. Banda di esaki sigur e lo contribui tambe na 'reduci' gastonan ora bo mes por traha bo asesorio of traha bo mes regalo ora di un fiesta. E workshop por ta un bunita regalo cu empresanan por regala e mamanan cu ta traha cerca nan. Tuma un atardi for di e schedule druk y pasa hunto na trabou den un otro ambiente.
Pa mas informacion por jama Ingrid Werleman, tel. 741 3300 of mail ingridwerleman@gmail.com of via contact di e website.