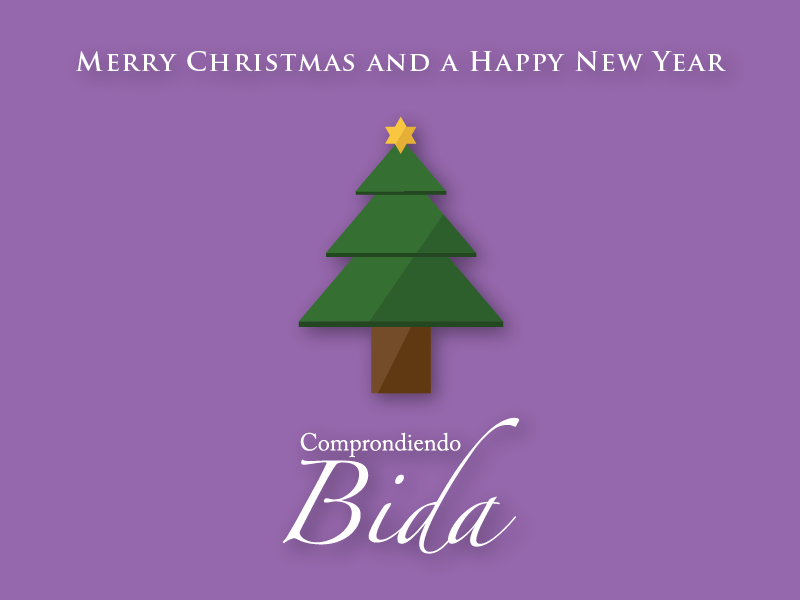 Pasco ta jegando atrobe. For di un Hulanda scur y friu mi ta corda bek riba mi prome Pasco na Hulanda… hopi anja pasa. E awa di wowo, e falta di famia, e nostalgia. E bishita cerca Padushi y Madushi, e refresco cora y e bolo di 3 color cu nunca ta falta. Un tajo di plastic cu e pida bolo, un tiki pinda, un pruim of marshmallow na banda. Despues di bishita 3 cas, nos tabata pidi pa lora e tayo pa bay cas cun'e.
E Pasco tabata cuminsa cu e kloknan di misa di anochi. E shimis, sapato y mea nobo.  Nos tabata paga tino riba e klok di misa pa no jega laat.
Bida tabata simpel. Bisinjanan tabata biba manera famia cu otro. Tabata bay pa e brasa y e bon deseonan. No tabatin asina tanto competencia.
Tin hende ta bisa cu hopi di nos custumbernan di fiesta Pasco ta cambiando. Hendenan no ta bishita otro asina hopi mas. Nan ta prefera di bay un fiesta of casino na lugar di hasi bishita. Toch bishita otro ta un di e tradicionnan hopi dushi di nos hendenan. Bisti bunita den dia, desea otro 'Bon Pasco', admira e kerstboom di otro.
'Tin un regalito pa mi?', hopi mucha ta pensa keto keto den nan curason.
Den un mundo cu mestanto inseguridad cu lus, e fiesta di Pasco por trese cosnan bunita depende unda bo kier pone bo atencion.
Jena e mundo cu e lus di bo curason. Desea otro lo miho for di e profundo di bo curason. Brasa bo famia. Lesa e storia di Pasco pa bo yiunan. Bay misa. Hasi un oracion y mas cu tur cos, bisa 'danki' na ninjo Hesus cu a duna nos un motibo pa ta mas cerca otro y pa ta e simbolo di un coneccion cu Divinidad cu ta cuminsa ora nos laga e curason puro den nos resalta.
Bon Pasco, bendiciona y danki pa ta un fan di Comprondiendo Bida!