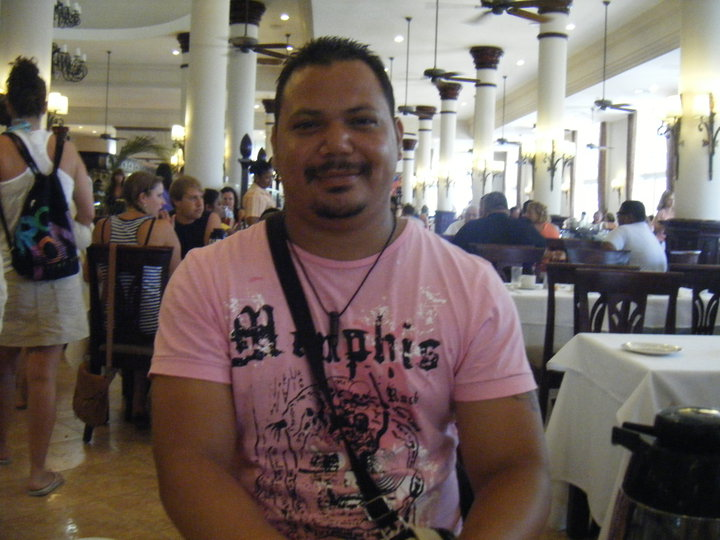 Dos generacion den combersacion…
Ingrid: Ken ta responsabel pa e bon futuro di nos muchanan, Angelo?
Angelo: Mayornan mester wordo poni bek como e principal responsabel di e educacion di nan yiunan. Esei ta mi humilde opinion, con esei mester pasa mi no sa. Loke ami sa ta cu abo mester pone bo granito di arena, y bo no mester ta trahado social, educador, of traha den husticia pa esei, djis un acto di bondad na e mucha of e hoben: un compliment, un empowerment, purba di kita su atencion for di caya, sosten'e si bo ripara cu e no ta haya sosten di su mayornan.
Continue reading "Ken ta responsabel pa e bon futuro di nos muchanan?"