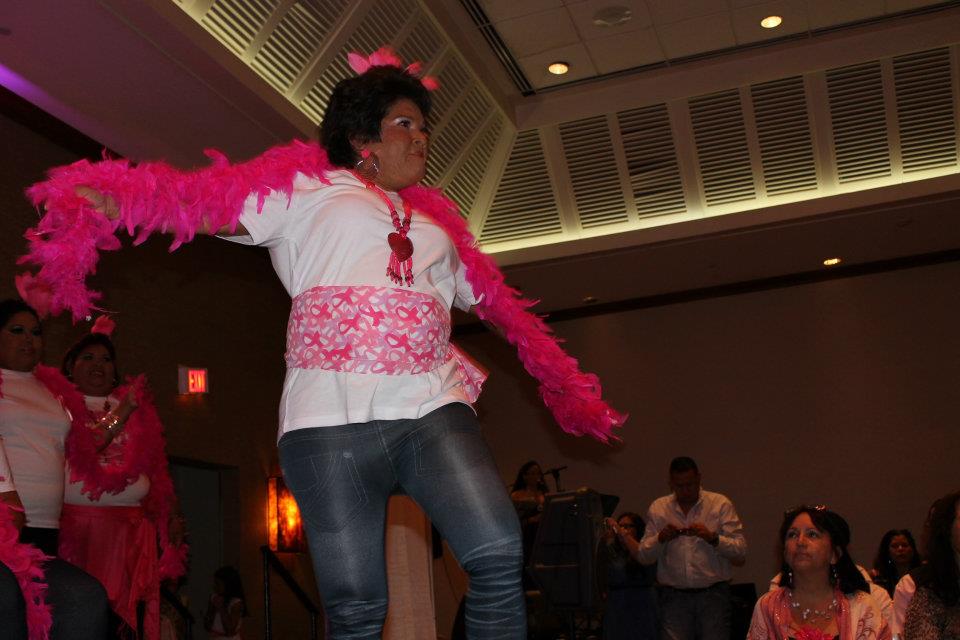 Natalie, un bida cu a inspira…Mi a conoce Natalie hopi anja pasa, den anjanan 90. Caminda mi a conoce Natalie ta mescos cu hopi hende, como adicto riba caja, pidiendo placa pa cuminda. Buscando trabou di parti flyer pa e por haja poco placa. Natalie tabatin algo special, e tabata comparti su storia di bida. Natalie semper a bisami cu e kier a cambia su bida, pa por tin su yiu cerca dje, pero cu esaki ta asina dificil una bes cu bo drenta den e bida di droga. Natalie tabata conta di su dolor di bida, cu e sa cu e ta hasi su famia dolor, pero tambe di su amor pa hende. E ta conta semper aserca cu e no ta un mal hende, cu e ta stima hende. Mescos cu hopi hende tin ora mi ta dun'e placa of trabou pa parti flyer.
Natalie tabata e personahe riba e potret cu a gana e competenciadi potret 'Nos hendenan' na ocashon di 30 anja di Checkpoint Color. E scolnan a haja camara pa laga nan alumnonan saca un potret di nan gusto cu ta refleha amor of algo impresionante. Devah Leenheer tabata e mucha muhe di 12 anja den 6e klas cu a capta un momento den bida di Natalie cu di berdad, berdad a bisa mas cu un miyon palabra. Tabata un potret di Natalie para dilanti di un palo di lus ta come un ijscream. Patras di Natalie tabata mira e edificio di Royal Plaza. E potret a gana pasobra e tabata refleha un contrast asina grandi entre e desaroyo cu Aruba tabata pasando aden y un hende cu no por a haja su lugar den e rapides di desaroyo. Den wowonan di Natalie por a mira e bashi y tristesa di un ser humano cu no a haja su caminda den un mundo sano.
Hopi anja a pasa y mi a topa Natalie atrobe na un anochi di fiesta di Viva La Donna Day, un evento pa trese alegria y beyesa den bida di hendenan cu cancer. Mi a topa un Natalie cu a rehabilita y nos a hiba un bunita combersacion. Natalie a conta Edjean Semeleer y ami tocante su cancer, tocante su bida cu a cambia danki na Adopt an Addict Foundation. E ora a bira cla pa mi dicon semper mi a para y scucha Natalie. Natalie no tabata 'djis' un adicto mas, pero un ehempel cu semper tin un caminda pa un bida miho.
Natalie a duna contenido na su palabranan di kier un bida miho y Dios a pone e hendenan corecto riba su caminda pa jud'e. Natalie a cumpli cu loke por ta un mision grandi den bida, pa inspira otronan pa no tuma e caminda di droga. Natalie a modela na e Pink Runway, e iniciativa di Merveline Geerman cu a bira un evento nacional dor di e sosten di Mary Jo Foundation. Den comiensa di siman cancer a gana e bataja cu Natalie tabata bringando cu sosten di asina tanto hende cu ta admir'e y stim'e. E potret aki riba ta refleha pa mi un titulo cu mi a scirbi pa un otro articulo 'Mi ta muhe, mi tin cancer y mi ta bunita…' Cu Natalie drumi dushi den brasa di nos Creador, cu pas y alegria companja su alma den e mundo spiritual.